Raybestos Racing and Performance Blog
Choosing the Right Racing Brakes - ST47 Formulation
Choosing the right braking formulation is a critical decision for any racecar driver. There are several factors you must consider when choosing your formulation. A few of these factors include application and track type.
Even then, a lot of it comes down to personal preference and driving style. For example, a road racer who likes to plunge deep into the APEX with late braking may need...
Ready for the Green Flag? How to Prepare for a Return to Racing
The caution flag has been out on racing season for most of 2020. We've seen races canceled or postponed throughout the country as a result of COVID-19.
In recent weeks, however, we've seen the caution flag lifted in certain series. NASCAR is back to racing. IndyCar just started its season. Club racing has started up in certain areas as states start to slowly reopen.
As we prepare for the green flag to drop on the 2020 season, now is the time to ask yourself the question: am I ready to go racing?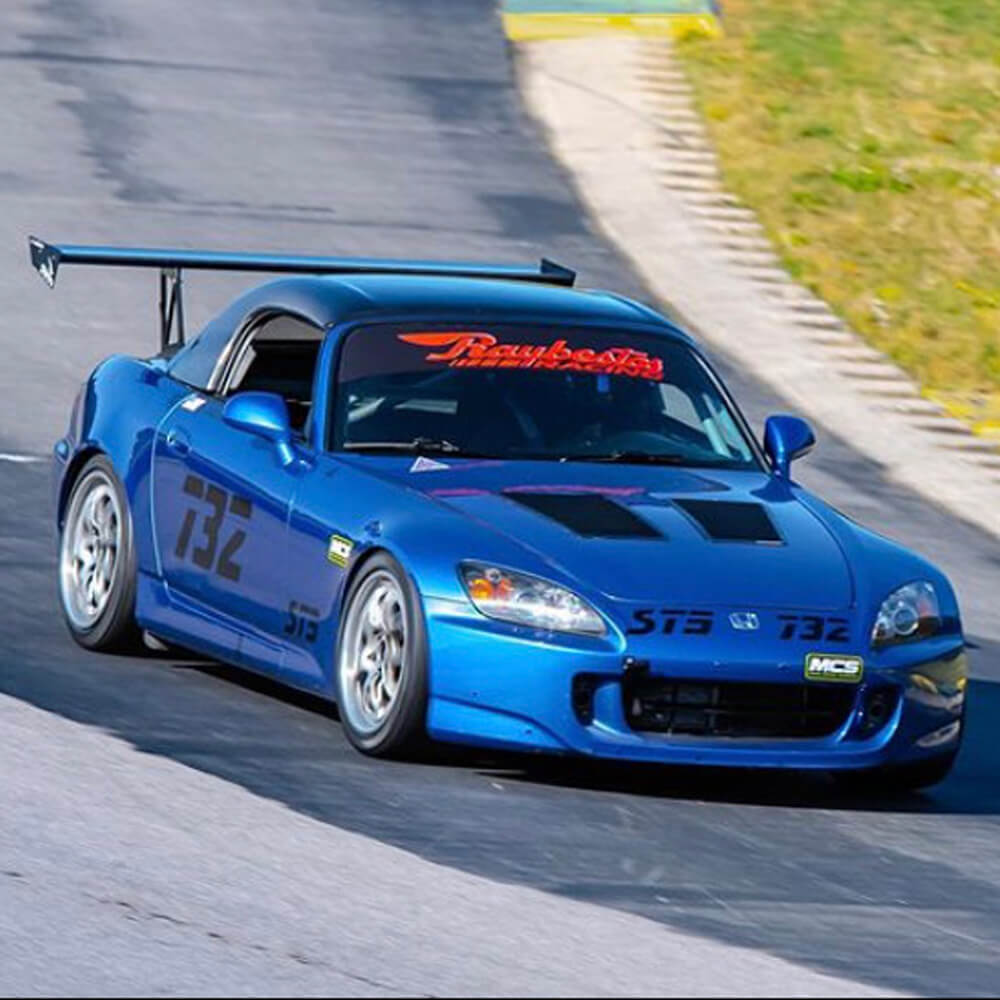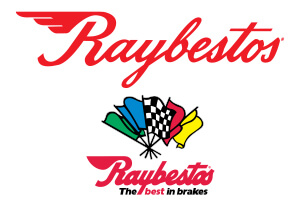 Raybestos® Racing Brakes Are Not a Thing of the Past
Many know the Raybestos® racing brand because of its history. For decades, you could find the Raybestos brand plastered all over the auto racing world.
Whether it be sponsorships or advertisements, you couldn't watch a NASCAR or IndyCar race without Raybestos having a prominent presence.
While this has changed over the past decade, Raybestos hasn't ...
Determining the Best Racing Brake Pad Compounds for Your Vehicle
One of the most common questions we get from club racers is about choosing the right racing pad set up. Most drivers who club race have made their choices over time by trial and error. We try different manufacturer's pads and compounds. We talk with our fellow racers. We browse forums for the best tra...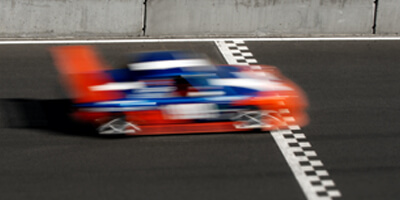 Performance Pad and Rotor Brake Kits
When buying high-performance brakes, having the right pad and rotor combination is essential for optimizing performance. You need a combo that is able to work in tandem to provide the aggressive, safe and quiet level of braking required.
Quality manufacturers take the time to develop pads and rotors that work well together. Oftentimes, these manufacturers will group these pro...
The Best Street-to-Track Pads
Ali Arsham is a driver on the United States Touring Car Championship (USTCC) for the GoGoGear Racing Team. In 2019, the team decided to build a track-day 2011 Mazda MX5. Due to budget issues, the team could not afford a big brake kit. They turned to Raybestos for help.
We recommended our Street Performance brake pads. In this article, ...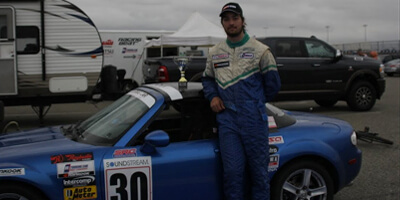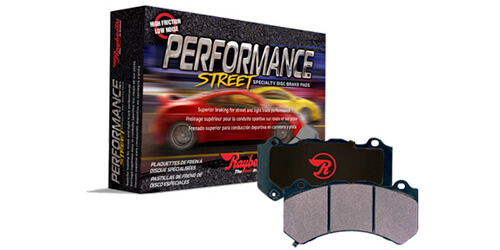 Performance Cars: What Brakes Should You Put on them?
Many "car people" have the heart of a racer. We don't get to spend much time driving on an actual racetrack, though we do like spending time at them. But we do like knowing that our performance street vehicle is capable of making the leap to autocross on a whim.
The big brake kit looks great, but what should you load it with? Brake pads are not going to turn heads. No one is going to give you a thumbs up at the stoplight over your friction choice.
RACING AND PERFORMANCE BEDDING PROCEDURES
When installing high-performance brake pads, the bedding procedure is essential. Unlike other brake pads for street use, high-friction performance and racing compounds require a much more thorough process in order to properly condition the pads and rotors. Failure to do can result in reduced performance and stopping power.
If done correctly, the bedding procedure does at least three things to the pads and/or the rotor
Physically and thermally converts the composition of the pad and/or rotor surfaces
Heat cycles the entire pad structure and the rotor
Creates a friction transfer layer, mating the pads with the rotor surface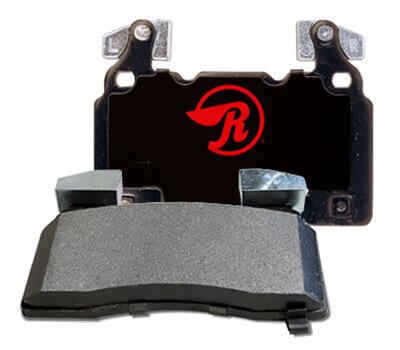 Buy High-Performance Brake Pads Without Sacrificing Quiet Braking
When it comes to high-performance, semi-metallic pads, conventional wisdom will tell you that you are going to deal with a noisy pad. After all, semi-metallic pads are made of abrasive material. That is bound to produce noise, right?
Noisy brake pads can be an issue if you use a high-performance vehicle for normal street driving. Luckily, there is high-performance friction on the market today that operates at the quiet level expected from a normal street pad. You no longer have to sacrifice low noise braking when using performance brake pads.