TESTIMONIALS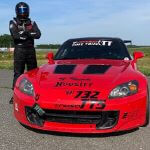 NASA Mid Atlantic TT5 Class
Professional Racing Brake Pads - ST47 Formulation
I've used every pad on the market. In a close competition, oftentimes it comes down to the braking zone. Raybestos' ST47 Professional Racing formulation has proved to be a dead-solid performer with incredible pad life compared to the very similar in performance Carbotec XP12. I've been getting double the life out of the ST47 with zero brake fade issues. This has been my go-to pad now for three seasons. - Samed Rizvi (NASA Mid Atlantic TT5 Class)
Raybestos Racing and Performance Blog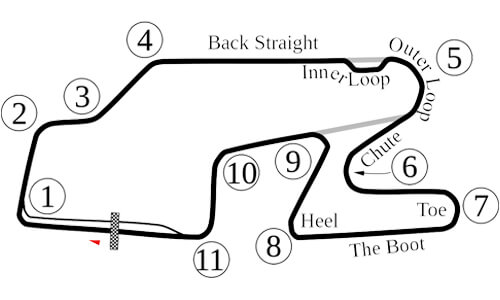 Choosing the Right Racing Brakes - ST47 Formulation
Choosing the right braking formulation is a critical decision for any racecar driver. There are several factors you must consider when choosing your formulation. A few of these factors include application and track type.
Even then, a lot of it comes down to personal preference and driving style. For example, a road racer who likes to plunge deep into the APEX with late braking may ne...
RAYBESTOS® STREET PERFORMANCE DISC BRAKE PADS
Raybestos Street Performance brake pads provide sport drivers exceptionally high torque and a superior feel in a street pad. These brake pads provide exceptional braking while still operating at a quieter level than the competition.
Our Street Performance line is designed for domestic and foreign performance applications. It provides aggressive braking on various road surfaces and endurance through a wide variety of temperature ranges.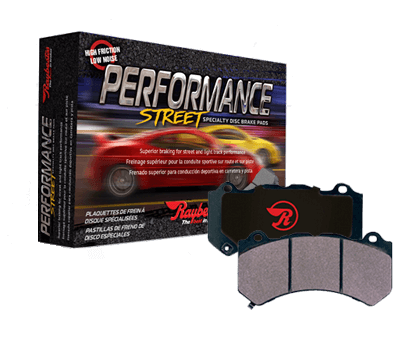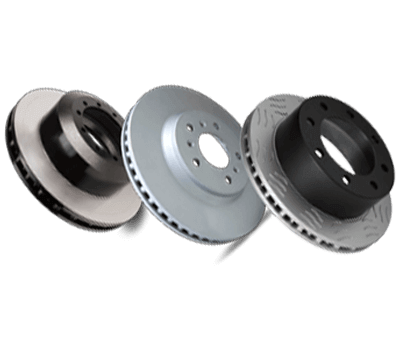 RAYBESTOS® PERFORMANCE ROTORS
Raybestos Performance rotors deliver everything serious drivers expect, including:
Improved pedal feel
Lasting rust prevention
Increased pad life
Responsive pads
Drivers of high-performance vehicles who use our Performance rotors will experience a stronger bite without sacrificing smooth braking.
RAYBESTOS® PROFESSIONAL RACING BRAKE PADS
In 1957, Raybestos started its long racing tradition by partnering with drivers in the Indy 500 and sponsoring the Safety in Speed award. Over the years, many drivers have taken the checkered flag using Raybestos brakes, relying on the quality and innovation of Raybestos for top-of-the-line, first-lap-to-last-lap performance.