Who is Brake Parts Inc?
Brake Parts Inc is a premier manufacturer and supplier of brake parts and a global leader in the aftermarket automotive industry. See what BPI has to offer:
Company Profile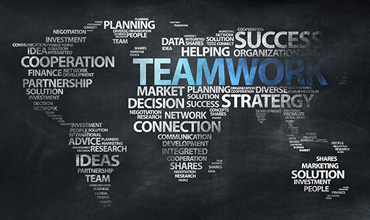 Brake Parts Inc (BPI) is committed to leading the global automotive aftermarket as the premier manufacturer and supplier of brake system components. The company's primary focus is the growth and profitability of its customers through a collaborative platform of quality, innovation, dedication and integrity. BPI has a demonstrated commitment to research, development and testing of its entire product offering, including friction, rotors, drums, calipers and hydraulic products, ensuring that they meet or exceed original equipment fit, form and function requirements.