Products
AIMCO takes great pride in the products we manufacture. All of our products undergo extensive research and testing to ensure that you are receiving a product that is safe and reliable. Our commitment to producing high-quality products solidifies our place as one of the most trustworthy brands in the aftermarket industry.
Brake Pads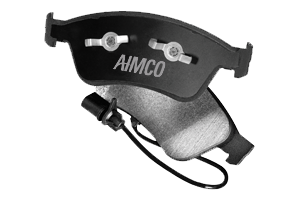 Performance & Severe Duty
AIMCO Performance and Severe Duty Brake Pads are designed to meet OE specifications, guaranteeing high-quality performance in a disc braking system. Our friction is made from high-quality materials to ensure a long service life, excellent braking power and dependability in adverse conditions.
Rotors & Drums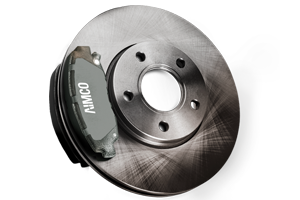 Brake Drums & Brake Rotors
AIMCO rotors and drums can handle the heat. Made with high-quality materials and designed to meet OE specifications, you can be sure that our rotors and drums will stay cool under pressure and hold up against the high temperatures created during braking.