Police Specialty Rotors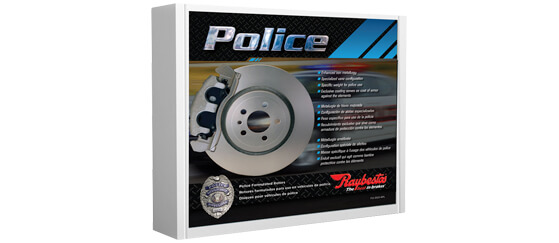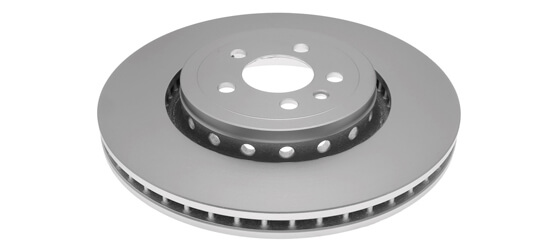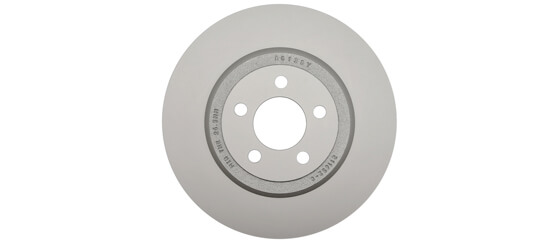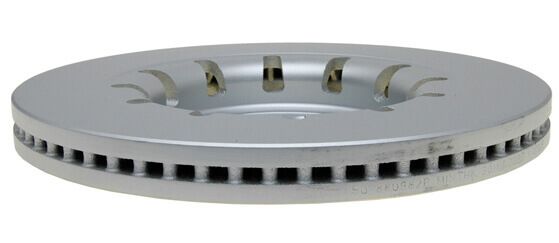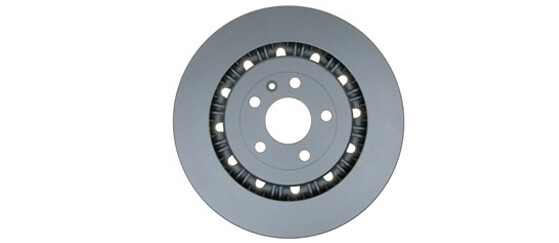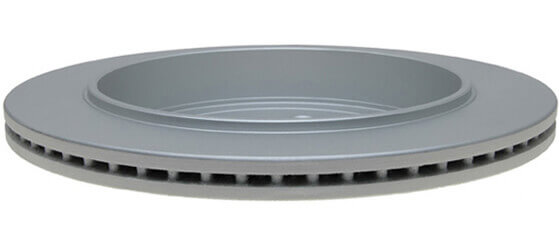 Police Rotors
The Ultimate Performance Solution for Today's Law Enforcement Vehicles
Law enforcement agencies demand performance, stealth and dependability in the patrol vehicles they operate on city streets.
Raybestos® Police Rotors are engineered for superior performance and deliver unmatched:
Stopping power
Cooling properties
Noise control
Design & Material
Police rotors are made from an enhanced iron material, which includes the following features:
Maximized noise suppression
Long, thick carbon fibers to absorb noise
Higher thermal conductivity to keep brakes running cool, quiet and vibration free
Cooling Vanes

Police rotors have a unique and specific vane design. This design improves pad force distribution and enhances cooling airflow throughout the rotor, allowing for optimal heat dissipation – something quite important during pursuit driving.
Our Police rotors have design-improved vanes to withstand the aggressive braking of pursuit vehicles while maintaining airflow, providing:
Optimal cooling
Reduced fade
Less noise
Increased pad life
Specifications
Coating
Our Police rotors are coated with a full Grey Fusion 4.0™ coating, providing the durability police vehicles need. This coat of armor provides protection against the elements, whether it be in heat, cold, rain, ice or snow.
SAE Standard for Tensile Strength

Police rotors meet the SAE standard for tensile strength, guaranteeing structural integrity and maximum service life.
Turned Finish

A turned finish minimizes noise and improves responsiveness for smoother stops.
Lateral Runout & Thickness Variation

Our Police rotors come with a lateral runout of 0.002″ or less and a thickness variation of less than 0.0004", ensuring:
Less pedal pulsation
Less brake noise
An extended pad life
Mill Balanced

Police rotors are mill balanced and 100 percent validated. This helps minimize the thickness variation on the rotor and leads to:
Proper balance
Minimized vibration
Quieter and smoother stopping