R-Line Rotors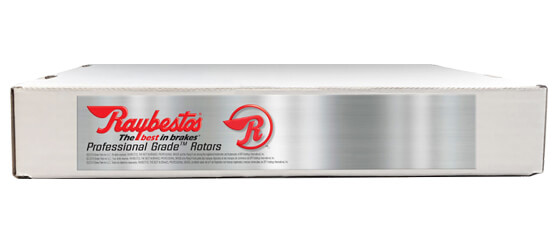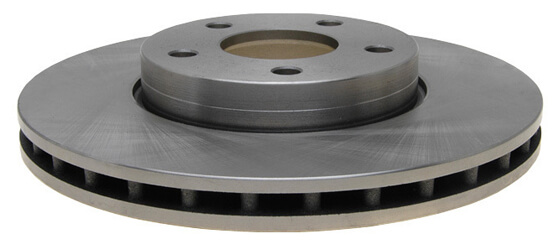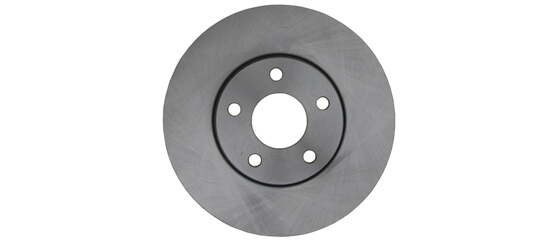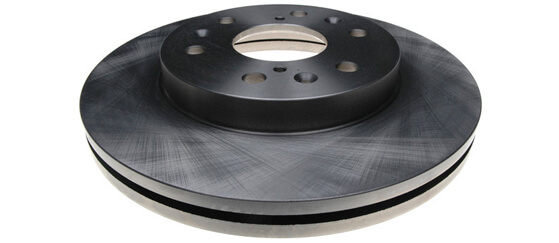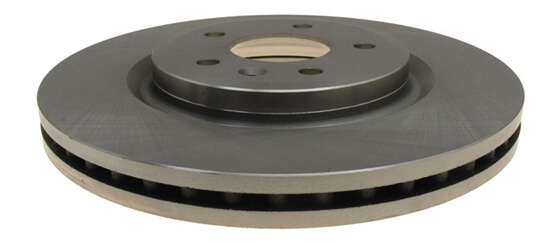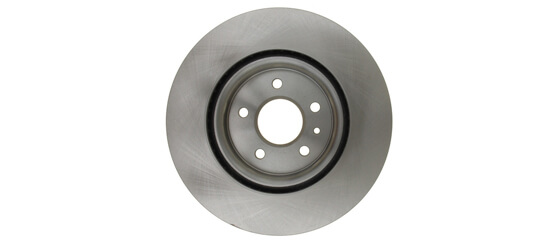 Dependability, Safety and Performance for Everyday Driving Situations
Raybestos® R-Line Rotors are engineered for everyday driving conditions.
Offering an industry-leading, 99.8 percent coverage for import and domestic cars, light trucks and SUVs, our R-Line rotors provide the highest level of:
Dependability
Safety
Performance
Specifications
Design and Material

Our R-Line Rotors are developed from OE samples and made with G3000-qualified material, ensuring form, fit and function for dependable braking.
SAE Standard for Tensile Strength

R-Line Rotors meet the SAE standard for tensile strength, providing structural integrity and a maximum service life.
Finish

A non-directional ground finish gives you a product that is ready to install right out of the box
Lateral Runout & Thickness Variation

Our R-Line Rotors come with a lateral runout of 0.004″ or less and a thickness variation of less than 0.0005", ensuring:
Less pedal pulsation
Less brake noise
An extended pad life
Mill Balanced Edges

Our R-Line Rotors are mill balanced and 100 percent validated. This helps minimize the thickness variation on the rotor and leads to:
Proper balance
Minimized vibration
Quieter and smoother stopping