Element3™ Coated Rotors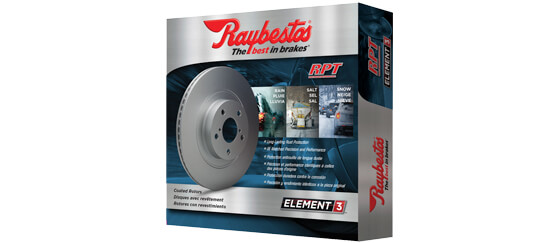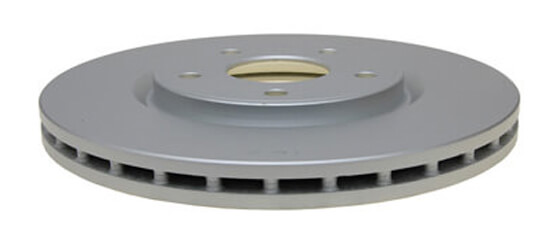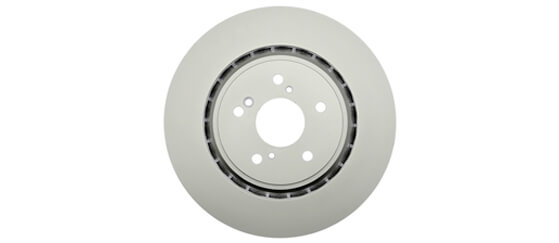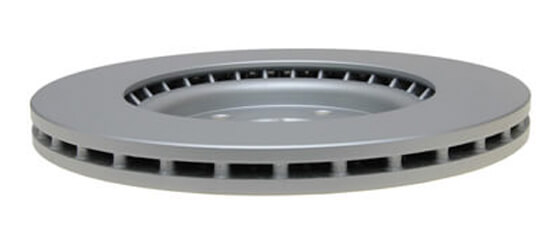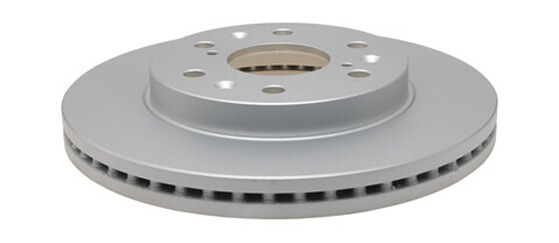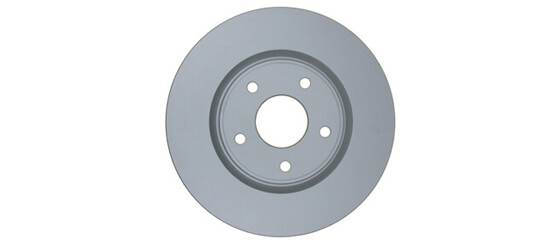 Judge this Rotor by its Cover
Open-wheel designs on modern vehicles leave brake parts, particularly rotors, more exposed to the elements. If a rotor is uncoated, corrosion and rust begin to form immediately.
Raybestos Element3 Coated Rotors use a propriety finishing technology to coat each rotor's entire surface, including the cooling vanes. The full Grey Fusion 4.0™ coating helps resist corrosion and significantly delays rust-induced performance issues.
The Raybestos coated rotor is ideal for drivers in rust-prone areas, including:
The rust belt, where aggressive snow and ice melt chemicals accelerate the corrosion of rotors
Coastal regions with salt in the air and high humidity
Our coated rotors are built to endure the harshest of weather conditions and deliver:
Best-in-class performance
Ultra-smooth braking
Maximized friction life
Specifications
Design and Material

Our Element3 Coated Rotors are developed from OE samples and made with G3000-qualified material, guaranteeing form, fit and function for dependable braking.
Coating

Our coated rotors are coated on their entire surface with a proprietary full Grey Fusion 4.0 coating. The rotors are put through 300 plus hours of salt spray testing, which:
Exceeds the OE requirement for car and truck rotors
Certifies the coating prevents rust and corrosion
Cooling Vanes

By coating the cooling vanes on Element3 Coated Rotors, it keeps the vanes clear of rust and corrosion for optimal airflow and cooling.
SAE Standard for Tensile Strength

Our rotors meet the SAE standard for tensile strength, providing structural integrity and maximum service life.
Finish

A non-directional ground finish provides a product that is ready to install right out of the box
Lateral Runout & Thickness Variation

Our coated rotors come with a lateral runout of 0.004″ or less and a thickness variation of less than 0.0005", ensuring:
Less pedal pulsation
Less brake noise
An extended pad life
Mill Balanced Edges

Our coated rotors are mill balanced and 100 percent validated. This helps minimize the thickness variation on the rotor and leads to:
Proper balance
Minimized vibration
Quieter and smoother stopping