Element3™ Hydraulics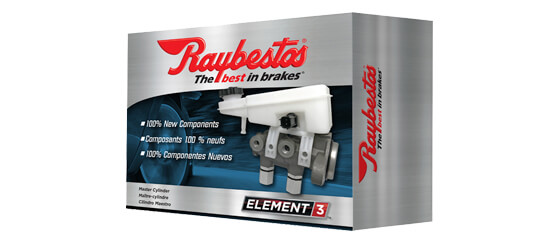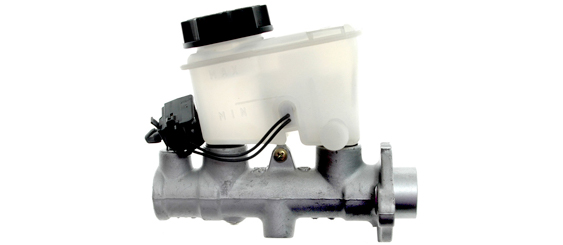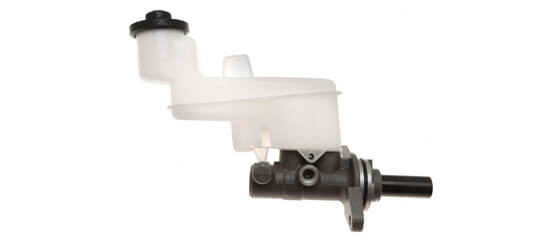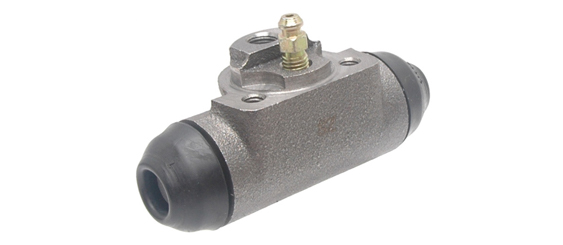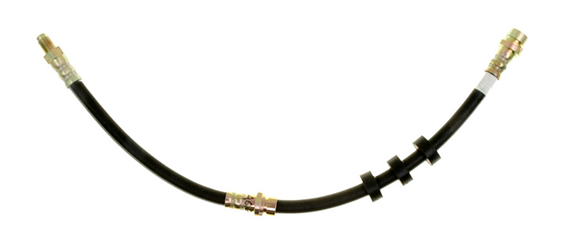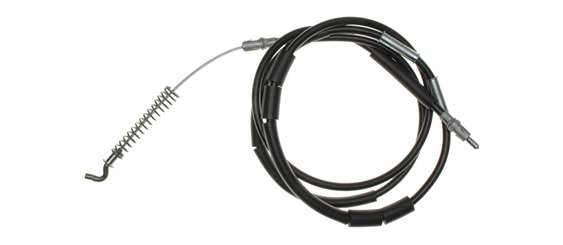 Master Cylinders
Raybestos® Element3 Master Cylinders give technicians a NEW part that fits each application as well as the original. Each master cylinder comes ready to bench bleed and install. No assembly is required.
Here at Raybestos, we take pride in the fact that our master cylinders match OE fit, form and function.
Some of our competitors take shortcuts when manufacturing their master cylinders. For example, to cut costs, some competitors replace OE aluminum designs with cast iron. We always replicate the original aluminum design, ensuring a master cylinder that is:
We are confident in the components used in the construction of our master cylinders, and guarantee a performance that is as good as, or better than, the OE part.
Wheel Cylinders
Raybestos Element3 Wheel Cylinders are a premium solution in the aftermarket industry.
Each wheel cylinder is built for a long service life and features the highest-quality components, delivering top-of-the-line performance and safety.
Shortcuts are never taken when manufacturing our wheel cylinders. We match every detail to OE specifications, from the materials to the vehicle-specific designs. For example, where some competitors cut corners using soft wheel cylinder boots, our boots match OE form, fit and function.
Matching OE specifications ensure a performance that is:
We guarantee that our wheel cylinders will perform as good or better than the OE part.
Brake Hoses
Raybestos Element3 Brake Hoses offer a complete line of top-quality automotive hose products. Our hoses meet Federal Standards to ensure:
Performance
Safety
Longer hose life
Exceptional durability
Ease of installation
| Feature | Benefit |
| --- | --- |
| Performs identically to standards required by OE manufacturers | Ensures optimal protection, service life and safety |
| Includes all features found in OE brake hoses | Brackets, grommets, molded plastic guards and wire clips are all provided in the box |
| Premium alloy trivalant zinc coated fittings | Provides an excellent hydraulic seal and maximum corrosion protection |
| Double crimped fittings | Ensures a longer hose life and exceptional durability |
Brake Cables
Raybestos Brake Cables are the most technically advanced cables available in the industry. Brake cable assemblies are tested for:
Strength
Fit
Corrosion resistance
This delivers a flawless performance each and every time they are applied.
| Feature | Benefit |
| --- | --- |
| Performs identically to standards required by OE manufacturers | Ensures optimal protection, service life and safety |
| Nylon-coated steel brake cables | Provides superior corrosion resistance, ensuring a safe, smooth apply and release each and every time |
| Includes all OE-style brackets and end fittings | Makes for easy installation and an OE fit |