School Bus Specialty Brake Pads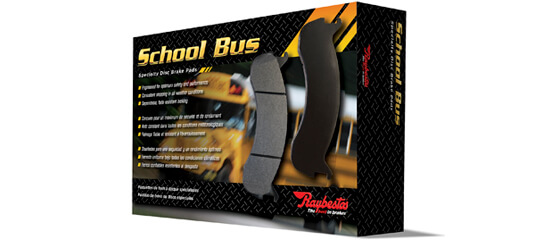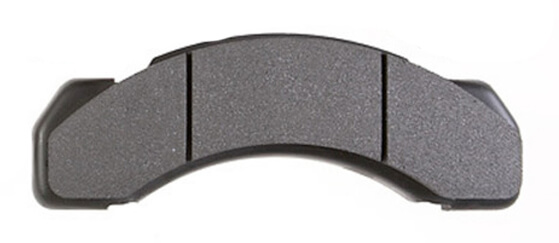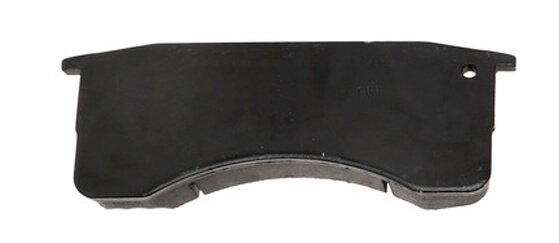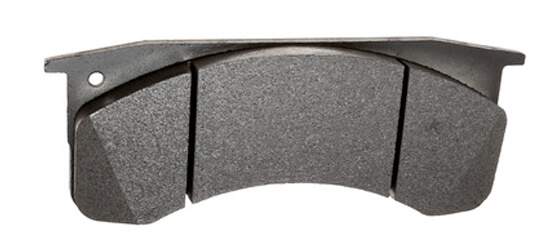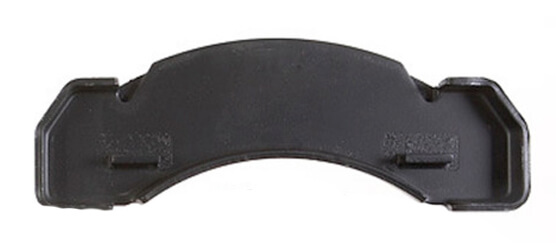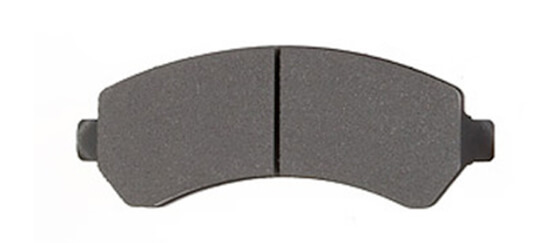 School Bus Brake Pads
Raybestos® School Bus Specialty Brake Pads are engineered to provide optimal safety and outstanding performance.
Made with semi-metallic materials, our School Bus friction has a vehicle-specific design and delivers:
Quiet, fade-resistant braking
Dependable braking in all weather conditions
Reliable performance on rural roads or city highways
School Bus friction is mechanically attached to eliminate rust jacking and bonding. Additionally, rubber coated hardware is included on 100 percent of the line, providing a convenient installation.
Offering broad coverage, superior performance and supreme safety, Rely on Raybestos School Bus Disc Brake Pads to keep your bus fleet operational and on the road, no matter the weather conditions.