Product Families
Raybestos® Specialty Line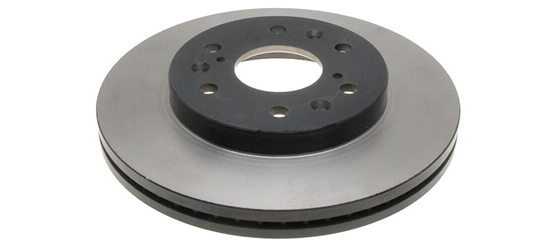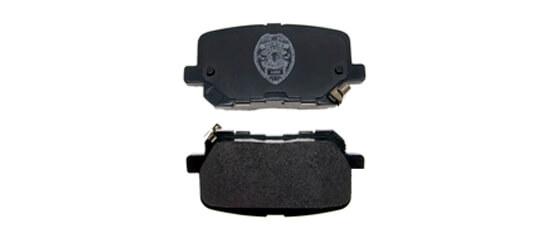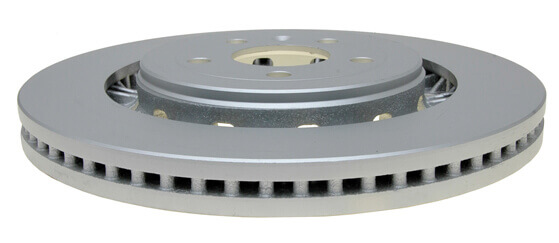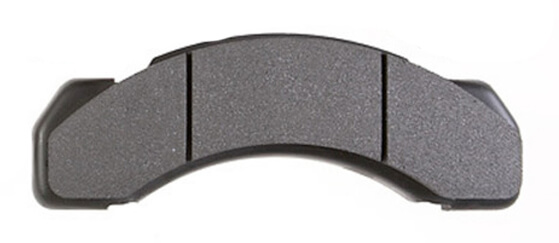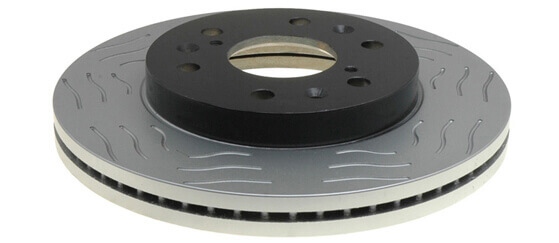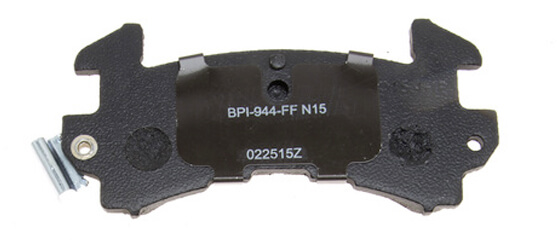 Full-Line Coverage for Critical Target Categories
The Raybestos Specialty line was designed with the specific needs of niche markets and unique applications in mind.
Whether you manage a fleet of vehicles or are a weekend warrior looking for extra stopping power for your performance vehicle, our specialty line has you covered.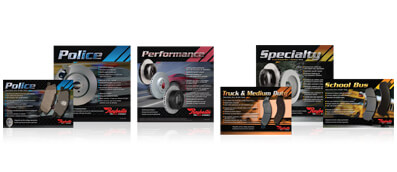 Police Brake Pads and Rotors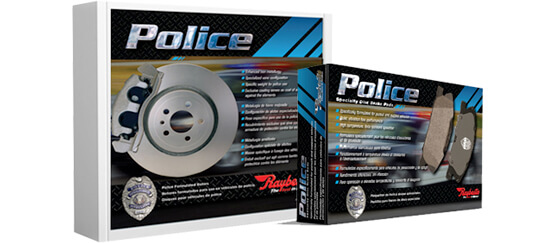 Protecting those who protect us
Raybestos Police products are manufactured to meet the demanding needs of law enforcement professionals in both pursuit-rated and service vehicles.
Features:
Friction
Specific pursuit-rated friction formulations for high-temperature, fade-resistant operation and stopping power during high-speed activity

100% MRS zinc-plated mechanically attached backing plates provide exceptional corrosion and shear resistance

New and improved shim technology for even more noise damping
Rotors
Custom rotor design with unique police vane configurations to cool brakes in pursuit situations
School Bus Brake Pads & Rotors
Specially designed for hardworking bus fleets, the Raybestos School Bus parts are engineered to provide optimum safety and outstanding performance on any route, in any weather.
Features:
Friction
Semi-metallic formulations, designed specifically for each school bus application

Provides superior performance
Rotors
Application-specific designs

Enhanced metallurgy for high-temperature situations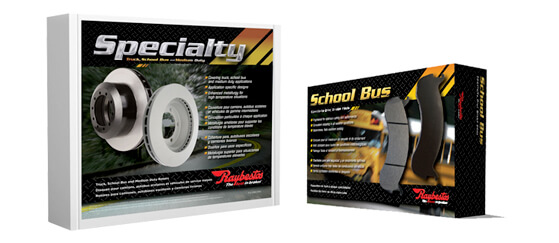 Truck & Medium Duty Brake Pads & Rotors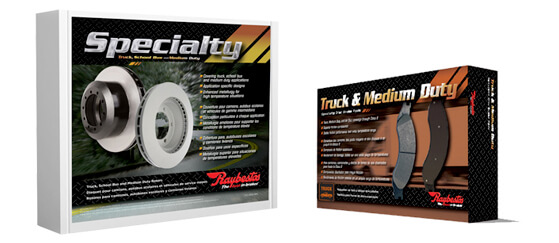 Raybestos Truck & Medium Duty parts are built to perform and designed solely for the truck market. Broad coverage is included for Class 1 through Class 8.
Features:
Friction
Best-in-box formulations specific to each application for outstanding performance and stopping power in extreme-load and high-temperature conditions

Mechanically attached friction provides increased sheer resistance and pad life
Rotors
Application-specific designs with enhanced metallurgy keep brakes cooler in demanding situations and severe duty use

Protective coating of ABS tone ring reduces premature failure
Specialty Performance Rotors
Raybestos offers a Performance rotor line to cover the exacting demands of the street performance market.
Features:
Made with application-specific enhanced iron

Depending on the application, Performance rotors may come with a patented S-Groove slot (D640,620)

The cooling vanes match OE configurations