Product Families
Raybestos® Element3™ Premium Brake Line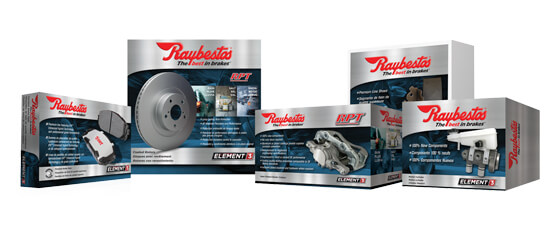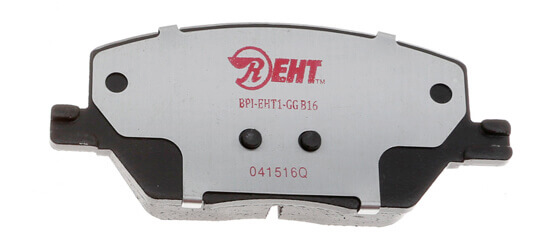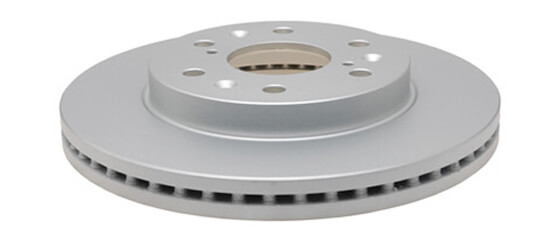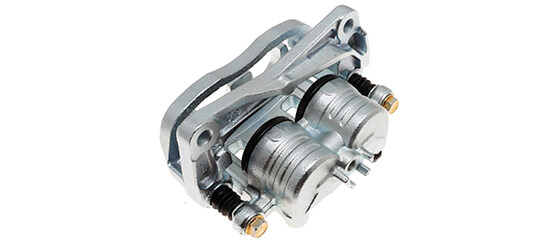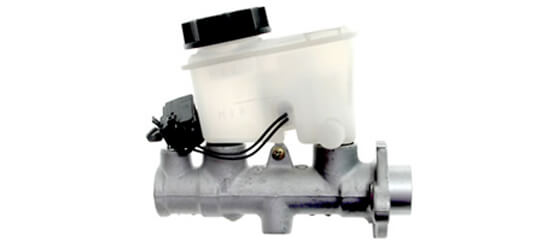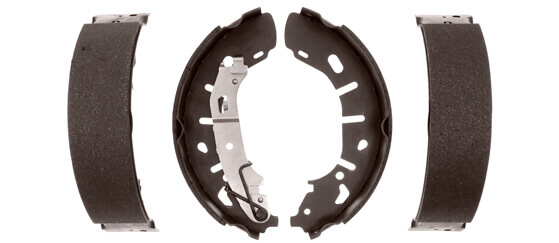 Premium Line Enhanced for Ultimate Performance
Element3 brake products deliver a new level of control and confidence to drivers. Our premium brake line delivers what you've come to expect from The Best in Brakes® with the addition of upgraded product attributes.
The Element3 line establishes Raybestos as leading innovators in the aftermarket brake industry. With the Raybestos Element3 Line, you can expect a full selection of premium brake components for complete braking system coverage.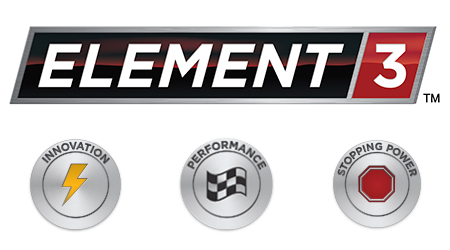 Element3™ Automotive Brake Pads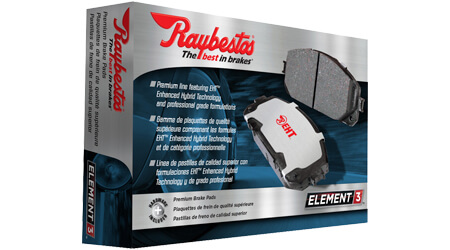 Element3 Automotive Brake Pads are the ultimate line of automotive brake pads. As the best, the EHT™ Enhanced Hybrid Technology and professional grade formulations offer a comprehensive array of brake pads for exceptional performance.
Features:
Application-specific formulas for quiet operation and superior stopping power

Premium multi-layer shims and stainless steel hardware for maximum noise damping

Domestic and import applications

Late-model coverage

Compliant to all environmental copper regulations
Element3™ Coated Rotors
The ultimate full line of coated rotors combines a full Grey Fusion 4.0™ coating with OE-matched materials, design dimension and manufacturing process.
The combination of this proprietary finishing technology and vehicle-specific engineering promotes long-lasting protection from rust, optimal cooling, best-in-class performance, ultra-smooth braking and maximized life.
Features:
RPT Rust Prevention Technology™ for long-lasting rust protection

OE-matched precision and performance

The perfect choice for prolonged exposure to rain, salt, snow and harsh chemicals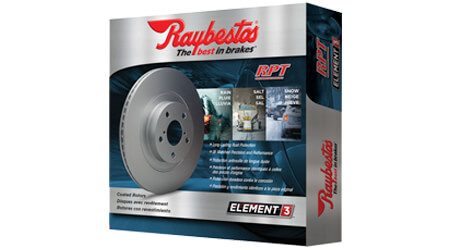 Element3™ New Plated Brake Calipers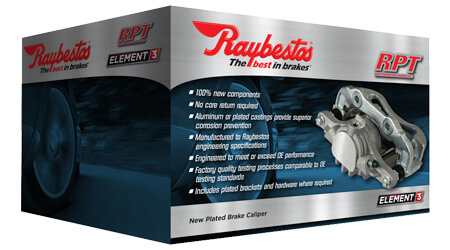 With 100% new components, no core return and lower warranty rates, our new plated calipers provide hassle-free installation and optimal performance.
Designed and manufactured to strict Raybestos engineering standards, these award-winning premium calipers offer original-equipment precision at a fraction of the cost of OE.
Features:
100% new components

No core return required

Aluminum or plated castings provide superior corrosion prevention

Meets (ASTM B117) 96-hour salt spray corrosion resistance test standards

Engineered to meet or exceed OE performance

Factory-quality testing processes comparable to OE standards

Includes plated brackets where required

Ideal for high VIO and problem applications
Element3™ Hydraulics
Ultimate line of new hydraulics for maximum service life and easy installation.
Our hydraulics line includes:
Master Cylinders

Wheel Cylinders

Brake Hoses

Brake Cables
Features:
Ultimate line of new hydraulics for maximum service life and easy installation

Built for long service life, featuring the highest-quality components

100% pressure tested, ensuring leak-free performance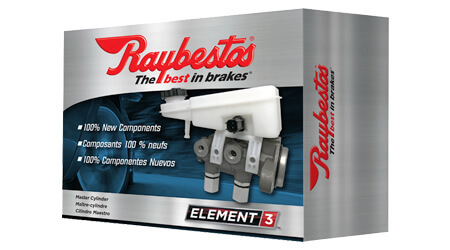 Element3™ Brake Shoes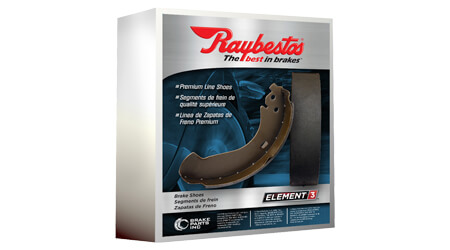 Ultimate line of shoes with all new material, not relined.
Features:
Full coverage and application-specific formulas

Designed and tested to work with the front disc for a well-balanced braking package

Engineered for proper fit, form and function to match original equipment